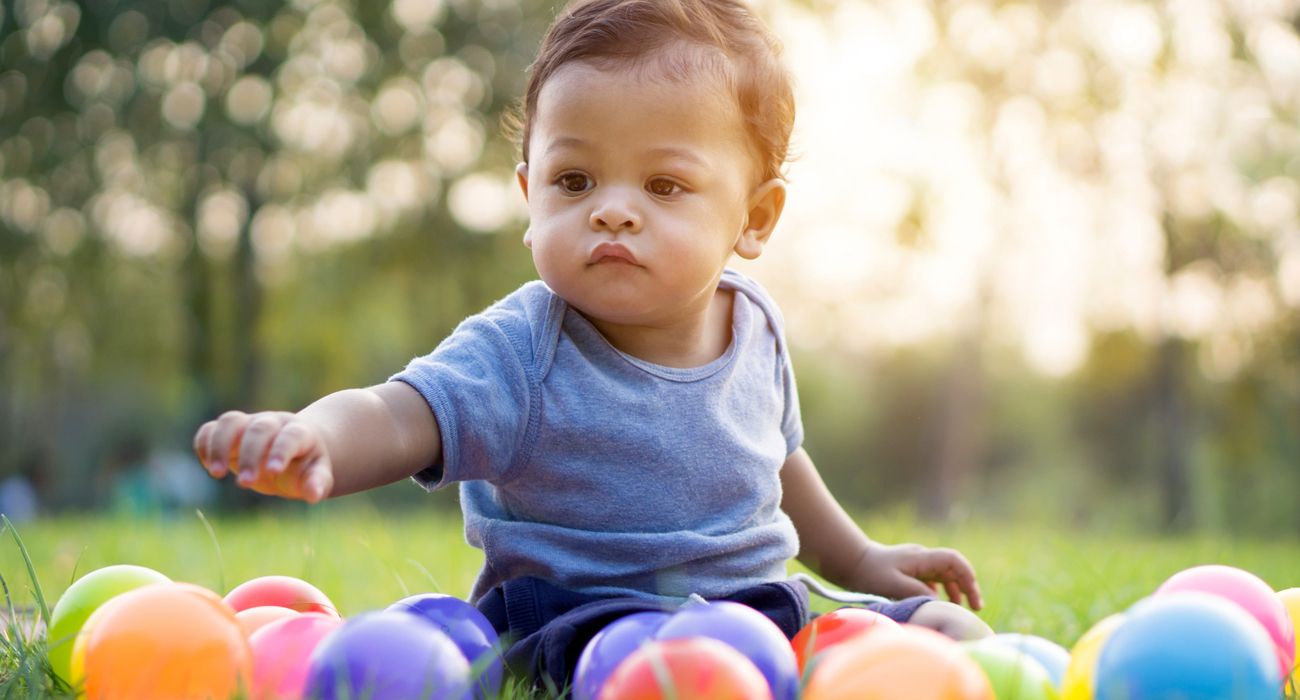 I'm a huge fan of acupuncture. Throughout my adult life, it helped me through many ailments – both physical and emotional – that Western Medicine just couldn't address. My acupuncturist, Samina, and I have been working together for nearly a decade. She treats our whole family and knows us well.
During this pregnancy, I saw her early on, during the first trimester when I was feeling extremely low on energy and was suffering from lack of appetite and some nausea. Then later on, I saw her again for a treatment including "Zhubin", a point on the calf. This point is referred to by many names – "Guest building" referring to the little guest I am growing in my uterus, "happy baby" or "beautiful baby". The benefits of stimulating this point (it is suggested that the practitioner uses a golden needle!) include calming the mother's mind and building the quality of the blood that she shares with the baby. Some sources also say that stimulating this point helps get rid of toxins (physical or emotional) absorbed by the baby from the mother during conception and pregnancy.
One source cited a great student, practitioner and text author in the acupuncture field, George Soulie de Morant, who made the following remarks about Zhubin: "[Needling kidney 9] gives the child an especially luminous complexion, the child will sleep at night, laugh during the day, does not get sick or if he does, the cure is within a few hours or days, according to the case. The child will have none of the bad characteristics of the parents, but rather a healthy mind, morale and body." Another source states that activating this point can "…separate the karma of the mother from the child by clearing anything that is not pure so the baby can come into the world with their own clear path rather than having to first clear the karma they inherit from being in the womb." Those are some rather esoteric and pretty amazing claims! And while I definitely don't guarantee these exact results, most expectant mothers find ourselves doing what we can to ensure our children get off to a great start in life.
Beyond whatever novel experiences I ask my acupuncturist about, she always reminds me that acupuncture is a whole-body approach to well-being that can serve to assist me in balancing many physical and emotional imbalances that I might be experiencing – either due to pregnancy or other factors: seasonal colds and sinus issues, headaches, digestive issues, coughing, hemorrhoids, low energy, feelings of stress or anxiety are just some that I've been treated for over the years.
And especially during pregnancy, when women are warned about the harmful effects of taking over-the-counter and other medications, acupuncture is a god-send. Acupuncturists can also help with aches and pains that happen while pregnant – back or hip pain, aches and pains from having to sleep on your side in the later stages of pregnancy, morning sickness, and more. And if your baby hasn't yet turned by the last few weeks of pregnancy, I definitely recommend looking into working with an acupuncturist who has experience with treatments that stimulate the baby to move to a head-down position.
Beyond the physical benefits of acupuncture, I always leave my session feeling relaxed, optimistic, calm, grounded, and much more balanced than when I entered Samina's office. If you haven't tried acupuncture – or it's been a while – I highly suggest you find an excellent acupuncturist near you and begin to enjoy all their positive benefits in your mind, body and soul.